Our staff, here at Oral Dental Health Mt. Druitt, cares about the oral health of your children.
We are focused on providing them with the perfect smile.
Thanks to Centrelink dental child dental benefits, eligible children now have access to a $1000 benefit over a 2 year calendar period.
Having a perfect smile can help improve your child's self-esteem.
With Centrelink dental care, your child now has access to that smile.
We are here to provide you with the guidance needed to help maintain your child's smile with Centrelink dental benefits.
It is important for a child to have confidence. When a child feels good about themselves and their appearance they are more likely to do better in school and be more outgoing.
A child that doesn't have this confidence will usually feel poorly about themselves.
It is harder for them to make friends and they end up feeling isolated.
Thanks to the Child Dental Benefits Scheme you can help your child have that confidence they need to succeed.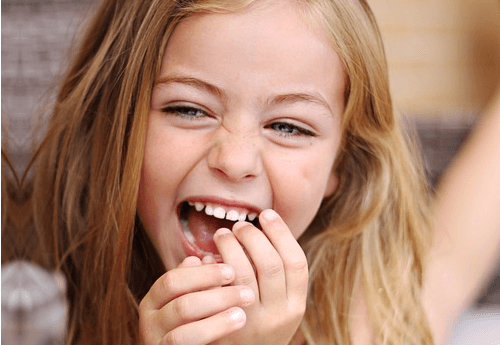 It's very important to teach children at a young age the importance of good oral hygiene, not only for their teeth but for their overall health.
Health issues caused by poor oral hygiene include, but are not limited to bone loss, heart disease and stroke.
Keeping good care of their teeth at home and having professional dental cleanings can help keep their smile beautiful and help them stay healthy.
Centrelink dental child dental benefits scheme allows your child the opportunity to have the perfect smile.
Centrelink Dental Assistance Eligibility Requirements
Children must be between 2 to 17 years of age
Are eligible for Medicare
You or your child must receive a payment for at least 1 day of the calendar year.
To see if your child is eligible for Centrelink dental child dental benefits contact the Department of Human Services.
Centrelink Dental Services
Routine examinations
Dental X-rays
Routine cleanings
Fissure sealants
Dental fillings
Root canal treatments
Tooth extractions
The child dental benefits schedule does not cover services provided at a hospital, orthodontic dental work or cosmetic dental work.
The following steps must be completed to receive dental services under the Centrelink dental child dental benefits.
Meet with one of our dentists. Inform them that you will be using the Centrelink Dental Benefits Schedule.
You must discuss the costs and any restrictions before you consent to any treatment.
We bulk bill so we will bill the government directly, so you do not have to deal with it. The cost of the treatment will be subtracted from your Centrelink Dental Benefits Schedule balance.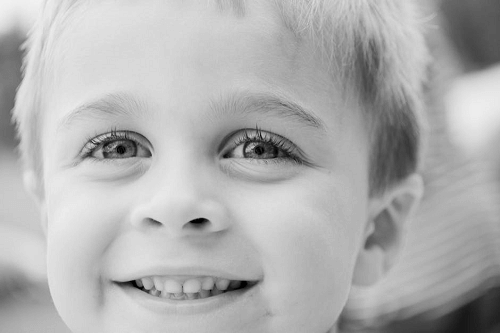 If your child is eligible to receive benefits through the Centrelink dental scheme call us and we will help you through the process. We believe that everyone has the right to great dental care.
Keeping up with your child's dental health is key to saving their smile from unwanted future dental problems.
Being able to participate in the Centrelink dental child dental benefits program is a great way to start your child on the right path to proper oral health.