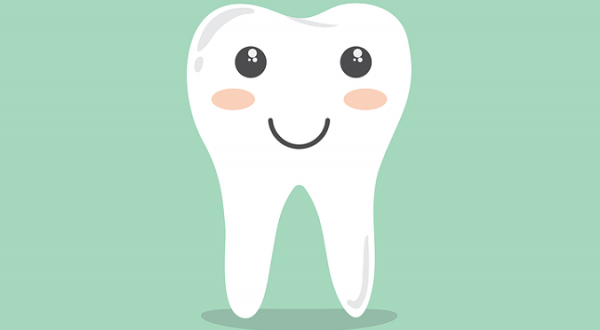 Mt Druitt dental clinic, Oral Dental Health, loyally caters to your general dentistry needs. We offer friendly, professional and trustworthy service you can feel good about coming back to. Our dental staff is highly trained to utilise the best technologies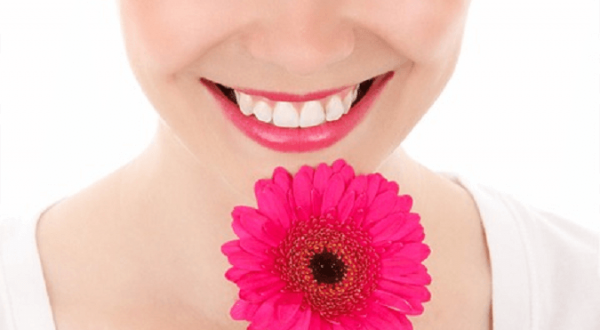 At Oral Dental Health in Mt Druitt, we want you to feel confident in your smile. No matter whether your teeth are stained, cracked, or chipped, we can help you achieve a world class smile. Cosmetic dentistry can provide you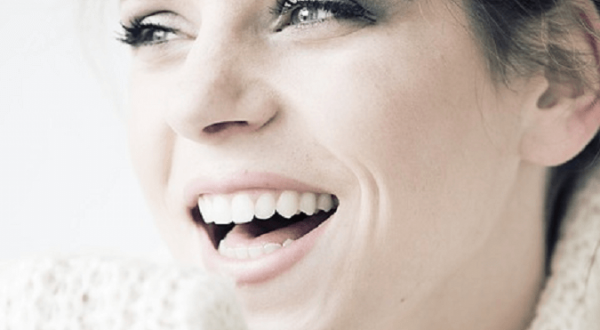 Have you looked in the mirror lately and thought your teeth just don't look quite white? Here at Oral Dental Health, your local Mt. Druitt dentist, we pride ourselves on being able to help with your every day dental needs,
Get In Touch For Your General & Cosmetic Dental Treatments
Experienced, friendly and qualified dentists will help you get your perfect smile
BOOK NOW
Why Choose Oral Dental Health?
We are the leading dental clinic in Mt Druitt servicing Western Sydney, including St Clair, St Marys and Rooty Hill.
Our qualified, friendly and experienced staff will ensure that your visit is comfortable, pain free and results driven.
If you are looking for a highly qualified, pain free Mt Druitt dentist, contact us for a consultation.
Plus, we have a range of general and cosmetic dentistry treatments:
– General check ups
– Teeth cleaning
– Teeth whitening
– Dental veneers
– Porcelain crowns
– Tooth fillings
General Dentistry
Our Mt Druitt dentist at Oral Dental Health Clinic, are professional experts when it comes to general dentistry.
Our receptionists will help make the entire process smooth and comfortable. While our dentists make your dental experience enjoyable and pain free.
Regular, general dental check ups and treatments are a must for ideal oral health.
Get in contact today to book your initial consultation, or next check up.
Cosmetic Dentistry
We offer a range of cosmetic dentistry treatments. Get in touch with us for dental veneers, porcelain crowns, teeth whitening and more.
Dr Joe Williams and Dr Sophia Taylor are both highly qualified in cosmetic dentistry. They have been specialising in cosmetic dentistry for many years and know how to brighten your smile with ease and comfort.
Teeth Whitening
Here at Oral Dental Health, we are a group of Mt Druitt Dentists that believe happiness starts with a smile.
Stained, yellow teeth can reduce self esteem and stop you from smiling. We want to brighten your beautiful smile so that you are proud to show it off. The more you smile, the happier you will become.
Our dentists use safe and effective treatments for teeth whitening that will have you showing off those pearly whites in no time.
The painfree teeth whitening treatments that we use are Zoom and Laser. Both of these are safe and will leave you with dazzling teeth.
Contact us for your free smile assessment.