If you are looking for whiter, dazzling teeth visit our Oral Dental Health office in Mt Druitt.
The Zoom teeth whitening procedure only takes about an hour and you will be able to see the results immediately.
If you are feeling self-confident about the colour of your teeth and want them to look bright white again come see us at our Mt Druitt dentist office.
Our experienced team is dedicated to providing you with a beautiful smile.
Our Oral Dental Health dentists have been trained in pain-free dentistry and we are here to make your visit comfortable and relaxing.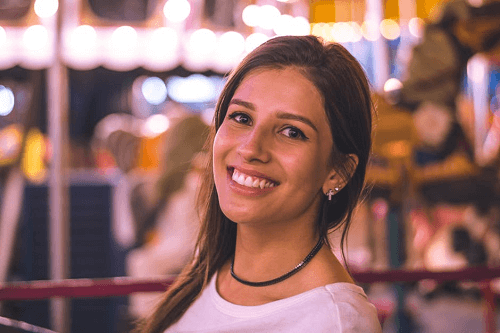 What is Zoom Teeth Whitening?
Zoom teeth whitening can be done in as little as one hour.
A  Zoom whitening gel will be applied to your teeth and a Zoom light will be used on the gel to remove any stains and discolourations.
The gel may need to be reapplied up to 3 times.
After the desired effects have been reached you are done.
You will be sent home with an aftercare kit that will help you maintain your beautiful white smile.
The whitening is instant and the results will last for 6 months to 2 years or longer depending on your daily habits.
Zoom teeth whitening in Mt Druitt is a safe whitening procedure. Let's take a look at the pros and cons of the procedure…
The pros of Zoom teeth whitening Mt Druitt
Immediate results in just one session. You can leave our office with a beautiful white smile.
There is rarely any pain during the non-invasive treatment.
The procedure only takes about an hour, so you can quickly come in and get it done and go out and enjoy the rest of your day.
The Cons of Zoom teeth whitening Mt Druitt
Some patients claim to have tooth sensitivity after treatment. Using a sensitivity toothpaste can help with this issue. The sensitivity should dissipate in a few days.
Another risk is gum irritation. This type of irritation usually only lasts for a few days.
The price is the major con to most people. Zoom teeth whitening Mt Druitt usually costs around $500.
Dental crowns and veneers are not affected by Zoom whitening. These restorations will stay their original colour.
Is Zoom Teeth Whitening Safe?
Zoom teeth whitening in Mt Druitt produces stunning results. But, is it safe? It is one of the safest procedures performed in our Oral Dental Health office. The aftercare kit includes home whitening trays so that you can maintain the beautiful white results.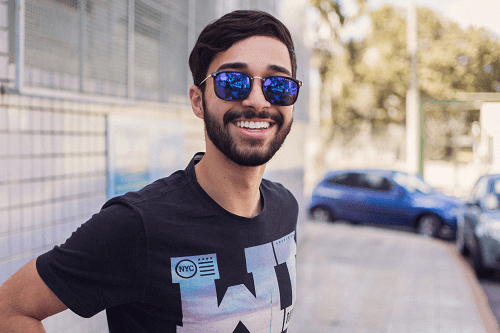 If you are interested in teeth whitening get in touch and book an appointment today.
We believe that having a stunning white smile can make you a more outgoing person and help improve your self-esteem.
Come see us and we can discuss the benefits of Zoom teeth whitening Mt Druitt with you.