Laser teeth whitening is one of the highest requested services in the dental community. Most people want to know is it safe?
It is a very safe procedure and our expert cosmetic dental care team is ready to give you a bright white smile.
If you are looking for laser teeth whitening in Mt Druitt look no further than Oral Dental Health Clinic.
Have you noticed that your teeth are getting discoloured and want to restore them back to their natural white colour?
Here in our Mt Druitt Dentist office, we use safe whitening procedures including laser teeth whitening and Zoom teeth whitening.
We also practice pain-free dentistry. There are pros and cons to each procedure so let's break them down.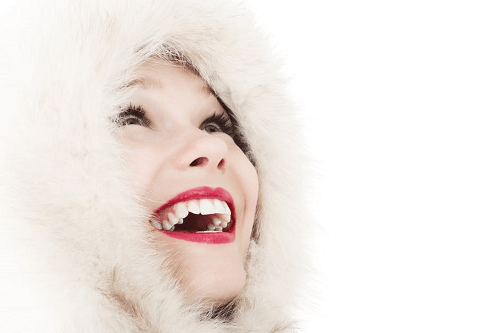 What is laser teeth whitening and how long does it take?
Laser teeth whitening in Western Sydney can be done in as little as an hour.
The procedure requires either a carbamide peroxide or hydrogen peroxide bleaching solution to be placed on the teeth then a laser will be used to activate it.
The results are quick and dramatic. This treatment option is quite simple and the results are immediate and can last from 6 months to 2 years or longer.
What is Zoom teeth whitening and how long does it take?
Zoom teeth whitening can be done in as little as 45 minutes to 1 hour. First, a Zoom whitening gel will be applied to your teeth.
Next, a Zoom light will be used on the gel to break down and remove any discolourations or stains. The gel may need to be removed and reapplied up to 3 times to get the desired outcome.
After you are done your dentist will give you an aftercare kit to help maintain your beautiful smile.
Pros of Zoom and Laser teeth whitening in Mt Druitt
Dramatic whitening in one session – 3 to 8 shades brighter
Fast, immediate results
Non-invasive treatment
Usually isn't any pain
Removes stains and discolourations
Cons of Zoom and Laser teeth whitening in Western Sydney
There usually aren't any side effects with either procedure, but some patients claim to suffer from tooth sensitivity. It is a good idea to use a toothpaste for sensitive teeth.
The cost is the major con for both procedures. Laser teeth whitening ranges from $800-$1000. Zoom teeth whitening usually runs around $500.00.
Results from laser teeth whitening Mt Druitt and Zoom teeth whitening procedures will vary due to daily habits such as tea and coffee consumption, foods and smoking.
How often it should be repeated will depend on each individual person.
For most people, the results will last for 1-2 years before the procedure will need to be repeated.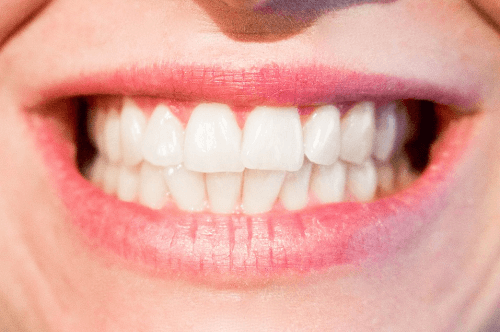 If you are ready to get your confidence back with a brand new smile call us or visit our office and book an appointment today.
Having laser teeth whitening at our Mt Druitt Dentist is quick and easy.