If you are looking for laser teeth whitening Mt Druitt look no further than Oral Dental Health.
Laser teeth whitening is one of the most requested procedures in the dental community.
So, is laser whitening safe for your teeth?
It is a very safe procedure that is quick and easy.
If you have noticed that your teeth are stained and want them to look pearly white again, come see us at our Mt Druitt dentist office.
We specialise in general and cosmetic dentistry and use the latest pain-free dentistry techniques.
We use safe whitening procedures including laser teeth whitening. Is laser whitening safe for your teeth?
There are pros and cons to the procedure, but it is completely safe.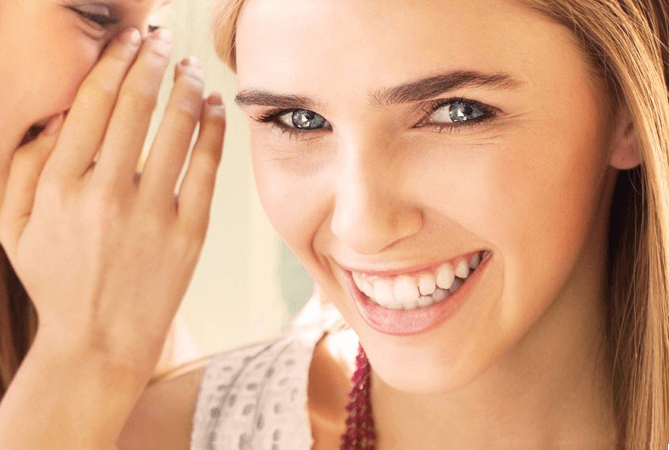 So, What is Laser Teeth Whitening?
Laser teeth whitening is a very quick procedure and can be completed in as little as an hour.
The procedure requires a bleaching solution to be placed on your teeth then a laser is used to activate it.
The results are fast and dramatic.
This type of teeth whitening is very simple and the effects are instant and they can last from 6 months to 2 years or longer.
Pros of Laser Teeth Whitening
Striking results in only one session
Fast, immediate results that you can see as soon as the procedure has been completed
It is a non-invasive treatment so there is no need to fear the dentist.
There usually isn't any pain involved during the procedure
Cons of Laser Teeth Whitening
Some patients suffer from tooth sensitivity after a treatment. So is laser whitening safe for your teeth? Yes, this sensitivity should only last for a few days and will quickly dissipate. Use a toothpaste for sensitive teeth to help relieve any discomfort.
Most people are put off by the price of laser teeth whitening. This procedure usually costs anywhere from $800-$1000.
Another risk is gum irritation. This type of irritation usually only lasts for a few days.
Restorations such as veneers and crowns are not changed by laser whitening. They will maintain their colour while surrounding teeth are whitened. If these restorations can be seen when you smile the difference may be noticeable.
Is laser whitening safe for your teeth?
It is very safe and the procedure is performed all the time.
The only major issue is that some people have tooth sensitivity, but this will go away in a short period of time.
Results from laser teeth whitening procedures will vary due to daily habits such as tea and coffee consumption.
To help protect your teeth after the procedure practice good oral hygiene, brush with a whitening toothpaste, use a straw, and cut back on smoking and drinking.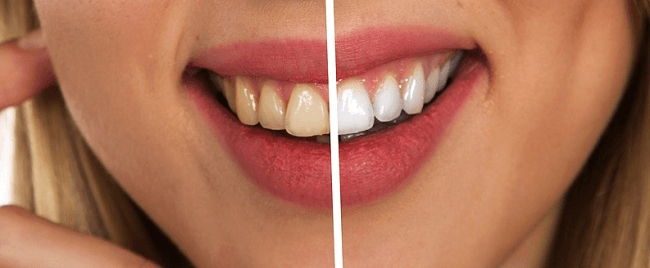 If you are interested in receiving a brand new bright white smile, get in touch book an appointment today.
Having a beautiful smile can help your self-esteem and make you a more outgoing person. Come see us and we can discuss what the best option is for you.
So, is laser whitening safe for your teeth? Yes, it is.