Going to a new dentist can be stressful, but we can make your visit relaxing and pain-free.
Visit our Oral Dental Health office where we will provide you with the best dental care available.
Before going to Mt Druitt Dental Hospital call us and we will be glad to talk to you.
About Oral Dental Health in Mt Druitt
Our skilled dental team has served the Western Sydney area for over 10 years. We are committed to providing you and your family with outstanding dental care.
We specialise in: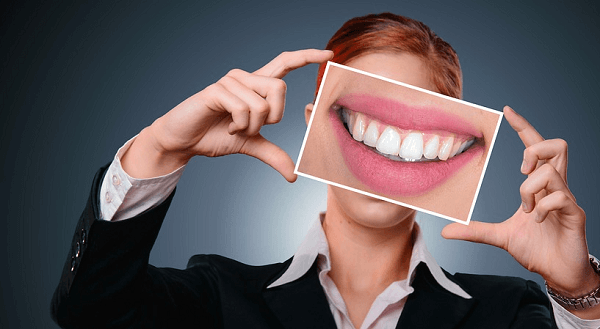 General Dentistry
General dentistry provides services, such as regular checkups, needed to prevent future dental problems. If you are a patient making the switch from Mt Druitt Dental Hospital we are delighted to have you as our new patient.
General Checkups
Along with brushing and flossing regular dental checkups are essential to your dental health.  We recommend that you see us every 6 months for a routine cleaning and examination.
White Fillings
Cavities can be filled and chipped teeth can be repaired with white fillings. This type of filling looks more natural than the silver fillings.
Extractions
Dental extractions can be performed in our Mt Druitt Dentist Office and we can use our pain-free techniques.
Preventative Dentistry
We believe that prevention is of utmost importance in providing you a perfect smile for years to come.
A Root canal allows you to save your tooth and avoid extraction. Our exceptional dentists are able to meticulously repair and save your damaged or infected tooth.
Sedative dentistry
Sedative dentistry allows a patient to relax during procedures with the use of medications. There are 4 levels of sedation which include minimal sedation, moderate sedation, deep sedation and general anesthesia.
Cosmetic Dentistry
Cosmetic dentistry can give your teeth the ideal shape and appearance. This procedure can boost your self-esteem and confidence and we want you to love your smile. We gladly accept referrals from Mt Druitt Dental Hospital.
Teeth Whitening 
Teeth whitening is a quick procedure that can change your smile in about an hour. We specialise in the use of the laser teeth whitening and Zoom teeth whitening procedures.
Invisalign Teeth Straightening
Invisalign clear aligners are able to help straighten teeth without the need for conventional braces. Improvements can usually be seen within a few months.
Dental Veneers
Dental veneers are used to hide imperfections on a tooth or gaps between your teeth. They are able to protect your teeth while enhancing your smile.
Dentures
Dentures are a set of custom teeth that are able to replace a partial, or full set of teeth. They can easily be removed for cleaning since they are not permanent.
Dental Crowns
Dental crowns are able to restore the look of teeth to their original shape and colour by covering damaged or weakened teeth. Crowns are typically applied after a root canal treatment.
Dental Bridges
Dental bridges can be used to fill a space that is missing a tooth or several teeth. These prosthetic devices are permanent.
Invisible Braces
Invisible braces are almost unnoticeable and are more visually appealing than traditional metal braces.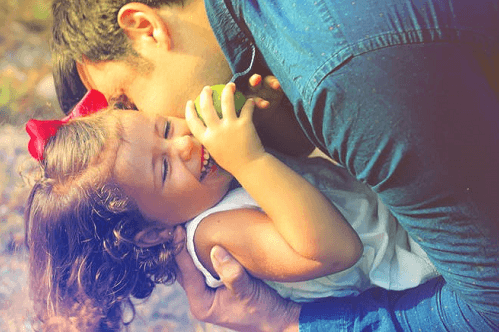 We would love to work with you and your family.
If you are in need of general or cosmetic dentistry or maybe you are a previous client of Mt Druitt Dental Hospital come visit us.
Please note we are in no way affiliated with Mt Druitt Dental Hospital.