Some people don't have to have their wisdom teeth removed, but some of us aren't so lucky.
If you are in need of wisdom teeth removal in Mt Druitt you have come to the right place.
Here at Oral Dental Health we are experts in our field and are able to perform the procedure with our pain-free methods.
Most wisdom teeth need to be removed due to an impacted tooth, misalignment, Infection or pain.
If you have an impacted or infected wisdom tooth and are looking for wisdom teeth removal in Mt Druitt we can help.  Symptoms could include: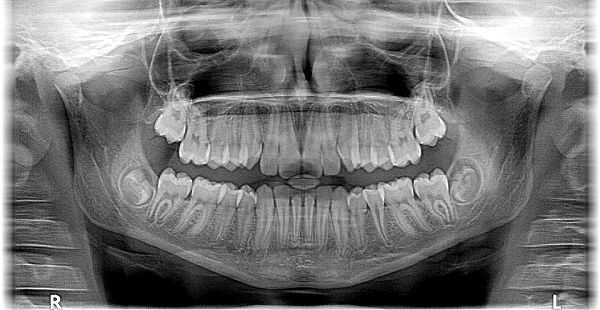 Do you have an impacted wisdom tooth?
An impacted tooth happens when wisdom teeth growing in are not able to fully penetrate through the gum. Impacted teeth are likely to get infected and have decay due to the fact that they cannot be properly brushed.
A small part of the tooth has emerged and is decaying
A cyst or infection in the area of your wisdom tooth
Throbbing, soreness or aching in the wisdom tooth pain
Pain in your jaw
Discomfort while eating
An adjacent tooth or bone is injured
Do you need to have your wisdom tooth removed?
Removing your wisdom teeth is sometimes a necessary but dreaded procedure. We are here to help with your wisdom teeth removal in Mt Druitt. The following are reasons to have your wisdom teeth removed.
To relieve the pain
Get rid of the infection
Stop other teeth from being damaged
It's trying to come in, but there's no room
Getting Your Wisdom Teeth Removed
It is very important to us that your wisdom teeth removal Mt Druitt visit is comfortable and as pain-free as possible.
Root canal procedures are outpatient surgeries and you will more than likely need someone to drive you home after the surgery.
The steps to getting your wisdom teeth removed are as follows:
Your tooth and bone will be uncovered through an incision in your gum
If there is any bone blocking the tooth it will be removed
Your tooth might be broken into pieces for easy extraction
The tooth will be removed
The incision and surrounding area will be thoroughly cleaned
The wound is stitched closed
Gauze will be used to stop any bleeding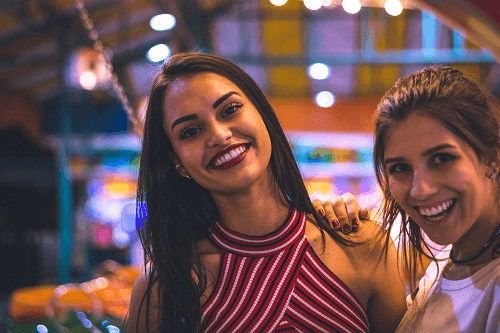 Aftercare & Pain
Our dental staff will talk to you about wisdom teeth removal aftercare. You will be given instructions on how to care for the area and the relief of any tooth pain relief.
Your wisdom teeth removal Mt Druitt dentist may prescribe pain medicine that will help with the wisdom teeth removal pain.
Most pain can be relieved with over-the-counter medication like ibuprofen.
If you have any swelling, using an ice pack will help get rid of it. If you have persistent pain and cannot get wisdom tooth pain relief call us immediately because you could be suffering from a dry socket.
A dry socket forms when the blood clot that is protecting your tooth dissolves or is dislodged.
Proper aftercare is essential and needs to be followed. Following these instructions after surgery can help guarantee a healthy and quick recovery.
Follow the aftercare instructions to help prevent a dry socket and other issues.
It is important that you do not:
Use a straw
Spit
Brush your teeth or use mouthwash for 24 hours
Eat or drink for several hours
Do not eat hard foods, stick with something soft like pudding
Eat or drink anything hot for 24 hours
Drink alcohol for 24-48 hours
Smoke for 24 hours
What is the cost of wisdom teeth removal in Mt Druitt?
There are several factors that determine the wisdom teeth removal cost, including the type, angle and location of the tooth.
The average cost of having a wisdom tooth removed ranges from $400 for a basic extraction to $3500 for a more complex extraction.
We Are Here To Help
Having wisdom teeth extraction isn't an experience anyone wants to go through. We are here to help you through the process. Here at Oral Dental Care, we are able to make your procedure less stressful and it can be done with our pain-free methods.
If you have any questions about the process or the aftercare feel free to give us a call.
Contact us and schedule your appointment today.